Do you know you have the right to choose your Electricity or Natural Gas provider?
Spark Energy serves 19 states. Enter your zip code to see if we serve your area.
Electricity and Natural Gas for Businesses
Whether you're a large commercial enterprise or a small business, trust is a critical part of the relationship you have with your retail gas and electricity provider. By switching to Spark Energy, companies across the nation have gained a trusted partner that understands what's important to business customers.
Join more than 700,000+ Consumers who have chosen Spark Energy as their Energy Supplier
Spark Values
---
We know electricity providers and natural gas companies aren't all the same. When we think about what it is that sets us apart from the rest of the pack, we think of three things: energy expertise, community support, and customer service.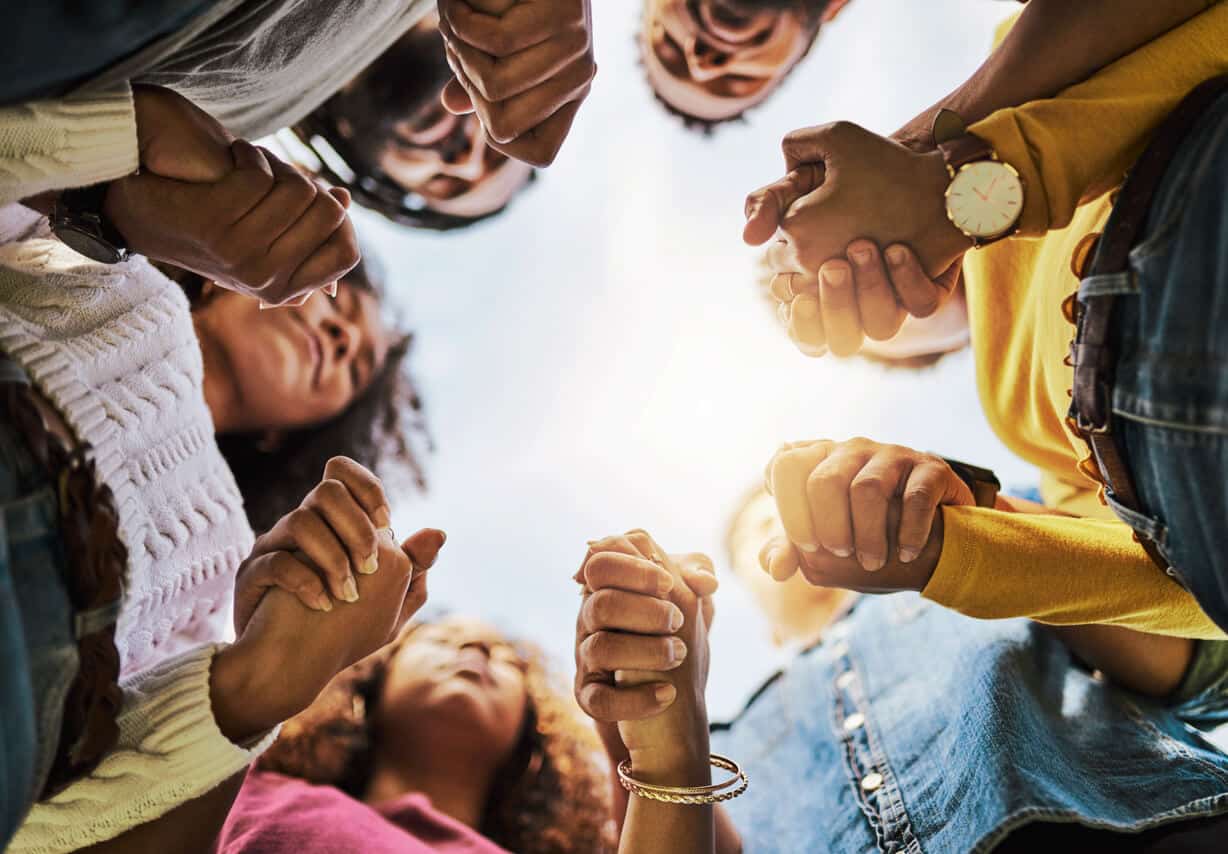 What Customers Say About Us?
I have had Spark Energy for many years. Rates have always been very competitive… I highly recommend this company.
Scott M.
I was really impressed with your customer care team when I called in with an issue the other week. Great team!
Sarah S.
I set up an account with Spark and we've been perfectly happy. They have a great rate, while with other companies, we weren't satisfied… We want to do business with somebody who helps whenever we call.
Jennifer W. in CT
Via Consumer Affairs
I just went online and looked at what the best available rates were in Connecticut and went with Spark Energy… They truly saved me a lot of money.
Lawrence N. in CT
I am blown away by the client service provided by Spark Energy… I applaud Spark Energy for their focus on the most important element of all, their customers.
Donna S.
The service is fantastic. We have saved so much money since we have switched to Spark. Our neighbors were shocked at how low our bills were last summer during a heat wave. On top of that the customer service is so friendly and caring (which is so rare these days.)
Kate A.
I'm on a green product with Spark to save more energy. …It's a good program, definitely worth referring to other people.
Israel R. in Boston, MA
I'm happy with Spark. I already recommended them to about a dozen people or more.
Holly W. in Illinois
Spark Energy seemed like they have the best deal and they do. They were much more economical compared to my previous provider.
Liz B. in Texas
---
Customer Services: 1-877-54-SPARK
 Standard Hours of Operation:
8 am – 7 pm M-F and Sat 9 am – 12 pm Central Time