Join more than 700,000+ consumers who have chosen Spark Energy as their Energy Supplier
Free Nights 12
Are you looking to take the night off?
Sign up today and enjoy some well-earned Free Nights!
Go Solar!
Spark Energy has partnered with VIA Energy Solutions to offer Solar.
Spark Values
We know electricity providers and natural gas companies aren't all the same. When we think about what it is that sets us apart from the rest of the pack, we think of three things: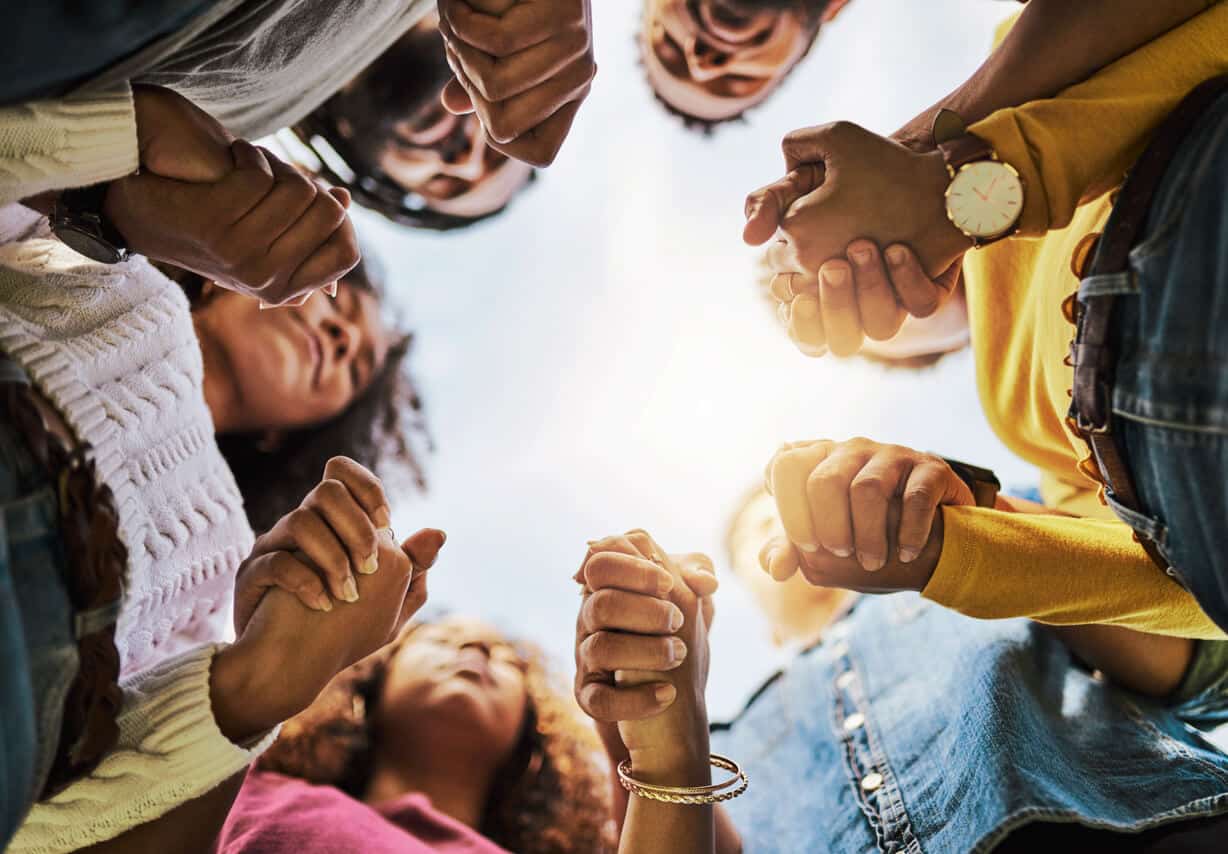 Ready to Go Solar?
VIA Solutions offers residential and commercial solar options. Depending on where you are located there are various financial benefits available to you when you install a solar system.
What Do Customers Say About Us?
I've had TXU, Reliant, and Volt Energy until I switched to Spark Energy. Spark has been good in comparison. I now have a lower monthly bill. I once got in touch with their customer service people and they took care of what I needed to know. Things have been easier as well. They're online. You can pay online and they let you know if you're running late.
Been with Spark Energy for about 10 years now. Love their customer service and rates are very competitive. Never had a problem or issue. Whenever it's time to renew they always advise ahead of time and they do everything they can to get you the best rate possible!
I was looking for better pricing than the current light company I had. I Googled energy companies and found Spark Energy. We are in a two-bedroom place, and, at the beginning, the price was low. Then, it jumped up almost to about the same that I was trying to get away from. It was a little better, though. Everybody was nice and friendly when I needed to pay at a later date. Overall, everything was good.
I've been a loyal customer of Spark Energy since I moved to Houston in 2006. Excellent rates, especially for long-term customers. Great service handling multiple rental property accounts. Would recommend to anyone.
I set up an account with Spark and we've been perfectly happy. They have a great rate, while with other companies, we weren't satisfied… We want to do business with somebody who helps whenever we call.
Best, most reasonably priced energy company I have ever used! Customer service has been excellent to me.
I'm in my second year with Spark. There was somebody knocking on everybody's door in the apartment where I used to live, and that's how I got with them. They said they were more for the senior citizens and the company that I was with that time was very high. A lot of older people was scared to make the change, but I had been with the previous company for a long time that I didn't mind making a change if it was for my good. So, Spark is a good company and I like them. Customer service is very good. Also, my bill last month was 80 something and this month is 92. I love it. Matter of fact, I already got them a few customers as my daughter and a couple of my friends switched over.
I've been a Spark customer for several years. I've only had to call customer service 1 or 2 times and have always received great service. I always renew with Spark because they always have the best prices at renewal time. I highly recommend this company.
I've used Spark in the past. I've noticed that when I was going off of contract, I got a notification from them. I didn't have that with the previous supplier and I really appreciated that because then I could reassess what I was doing. Also, there was somebody that I could speak to when I called the phone numbers for the company. These people seemed knowledgeable and I was favorably disposed to them. Other energy providers don't give access to individuals at all.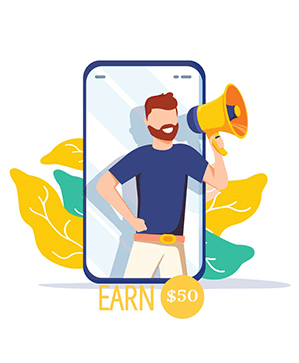 When you get your friends to sign up with Spark Energy, you'll both get rewarded up to $50 in bill credit or Visa Gift Card.*
You've got powerful relationships.
Put them to work for you with our affiliate program.