Simple pricing, smarter coverage
Spark Energy has you covered with surge protection plans designed to protect your favorite 
devices from dangerous power surges. Get reimbursed for the repair or replacement of your appliances and electronics without the hassle. Best of all, you can pay for the protection you need with a low monthly fee added to your energy bill. 
Surge protection plan benefits
Protect your family's budget from the costs of having your electronics repaired or replaced after damage caused by power surges. Add the Spark Energy Surge Protection Plan and protect your devices. 
Learn about what's covered and more in our FAQ section. 
In the event of a power surge, you can follow our four-step claim process:
Plans that fit your needs
Available to Spark Energy Renters and homeowners.
If you have other questions, or if you currently have a Spark Energy Surge Protection Plan
 and need to speak with a representative about a claim, please call 855-576-1885. 
Surge protection, simplified.
At Spark Energy, we're committed to providing our customers with simple surge protection plans
with smarter coverage. That's why we've made it easy for you to enroll in the Spark Energy
Surge Protection Plan, If your needs change, you can easily switch between plans or cancel at any time.
Are you interested in learning more about power surges?
Be sure to review our recent blog post about power surges.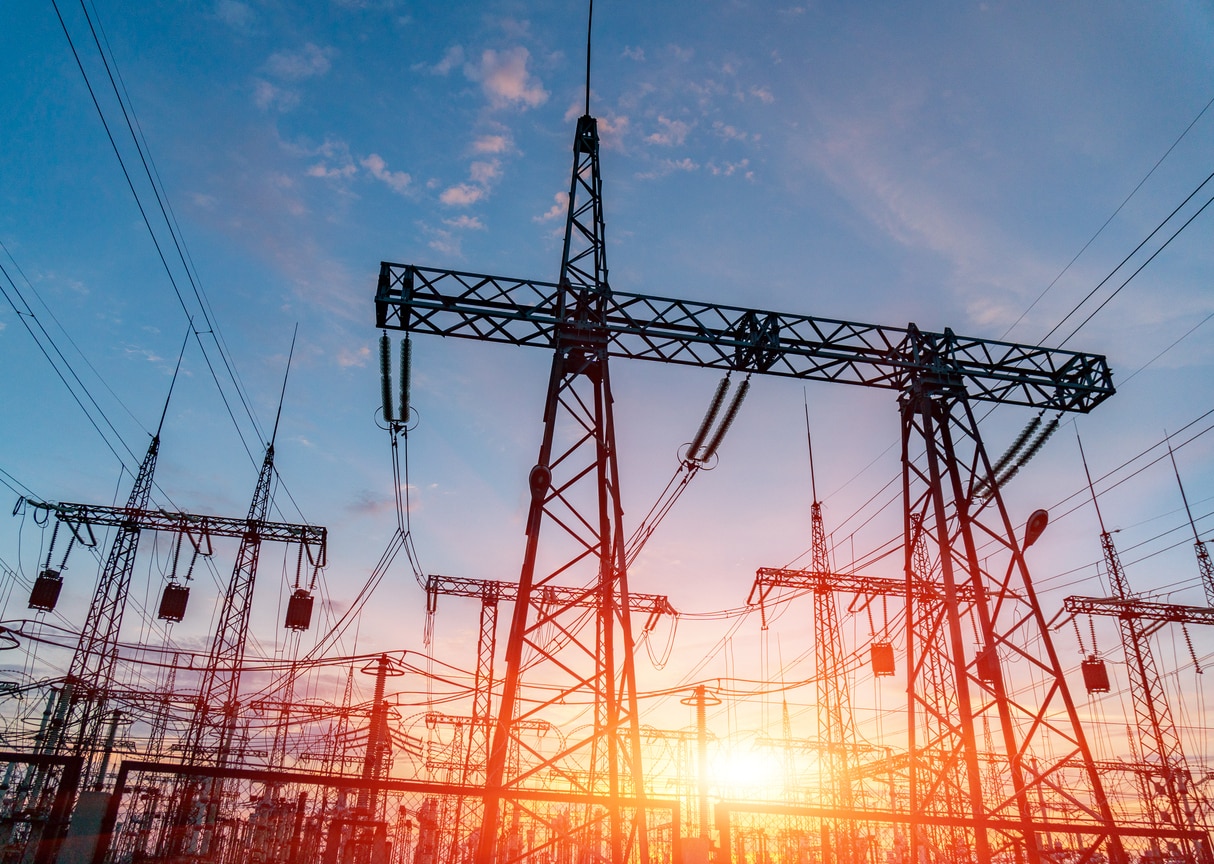 Power Surges vs Power Blinks A lot of strange things can happen with electricity. Exactly how it works is still
Read More »
Please call 855-576-1885 or email us at surgeprotection@sparkenergy.com to report the incident within the 
 first 30 days of the power surge, and we'll guide you through our four-step claim process.
 Need to upload incident form?
Frequently Asked Questions